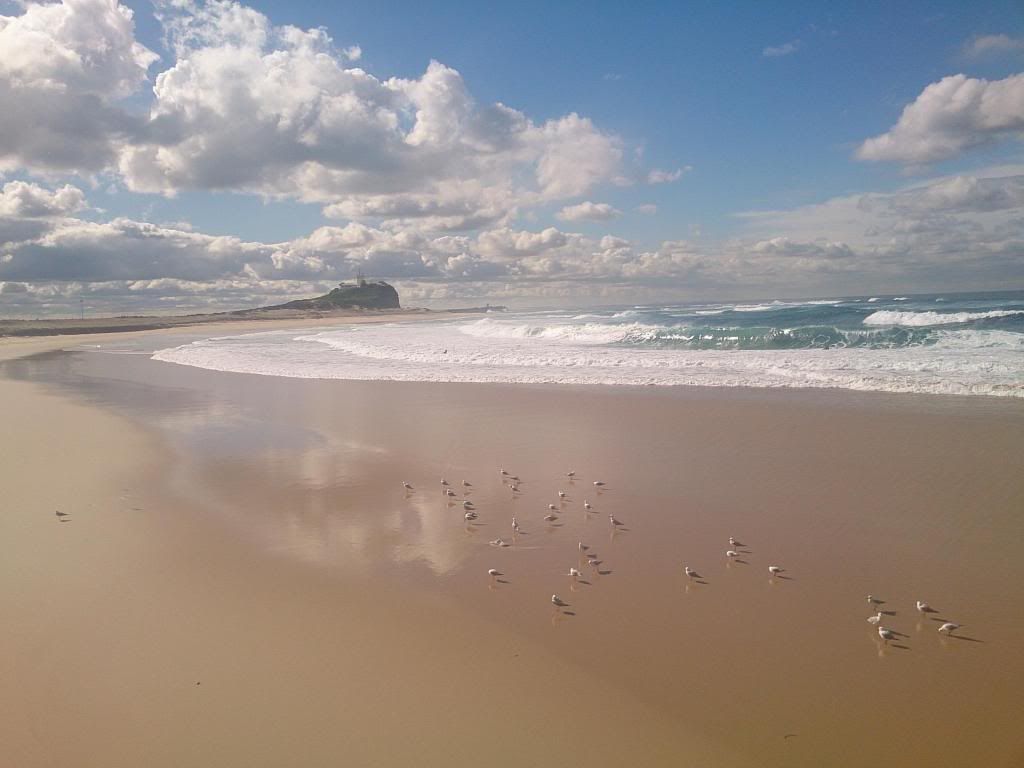 Newcastle Discovered is a collective group of people who are passionate about Newcastle! We love living here and whenever a new shop, cafe, restaurant, club or anything really opens we want to tell everyone about it! This was how Newcastle Discovered was created!
Make sure you grab a copy of Newcastle Mirage every month as we also have a feature article in there as well!
Together we post about the great things that are happening in and around our town and we are ALWAYS looking for more people to help out! So if you love this place as much as we do, please get in touch via the comments below, or send us an email newcastlediscovered@gmail.com if you want to contribute.
We really hope that you enjoy this site and we will be posting regularly to keep you updated!
xoxo
Newcastle Discovered Team